Sales, Service & Repairs
Garage Door Repairs & Service
serving all of
Las Vegas, Henderson & Summerlin
We are available 24/7 - 365 days a year!
BOOK AN APPOINTMENT
Our Services
* broken springs​ * cracked, bent or bowing panels * off-track doors * rollers * loose cables * broken gears * worn weather stripping * broken hinges * remote control and keypad programming and replacements * ​complete replacement of garage door openers and doors *
Welcome
Our technicians have solid backgrounds in all repairs and installations of overhead residential garage doors.
You will receive the benefit of our experience that's been acquired year after year, job after job to assist you in your decision for your garage door needs.
All Garage Doors Are Not Created Equal
It's easy to take a garage door for granted, it goes up, it goes down - right? Not exactly. Garage doors close the largest opening in your house, so it's worth asking the right questions before you buy.
Our Projects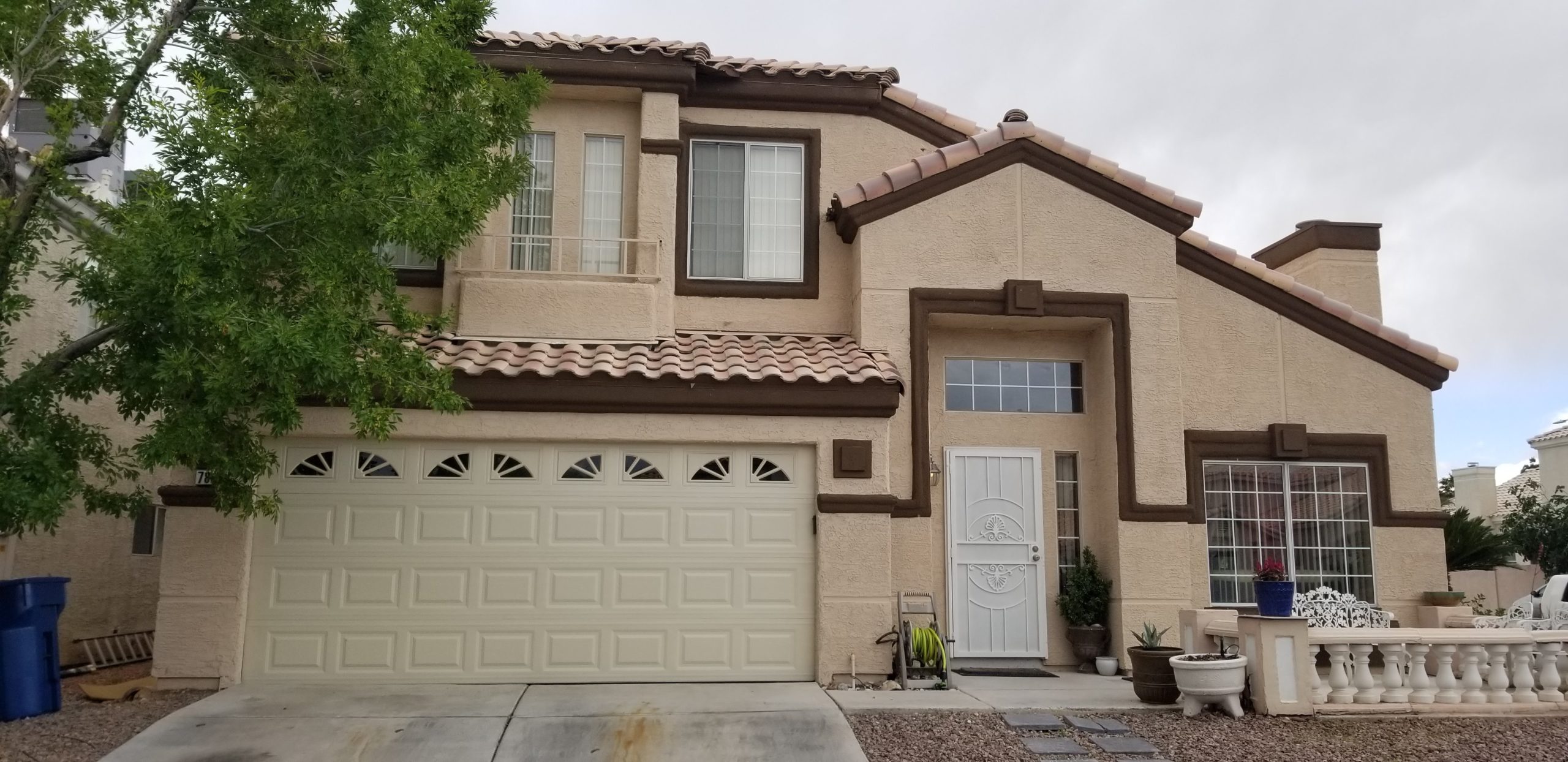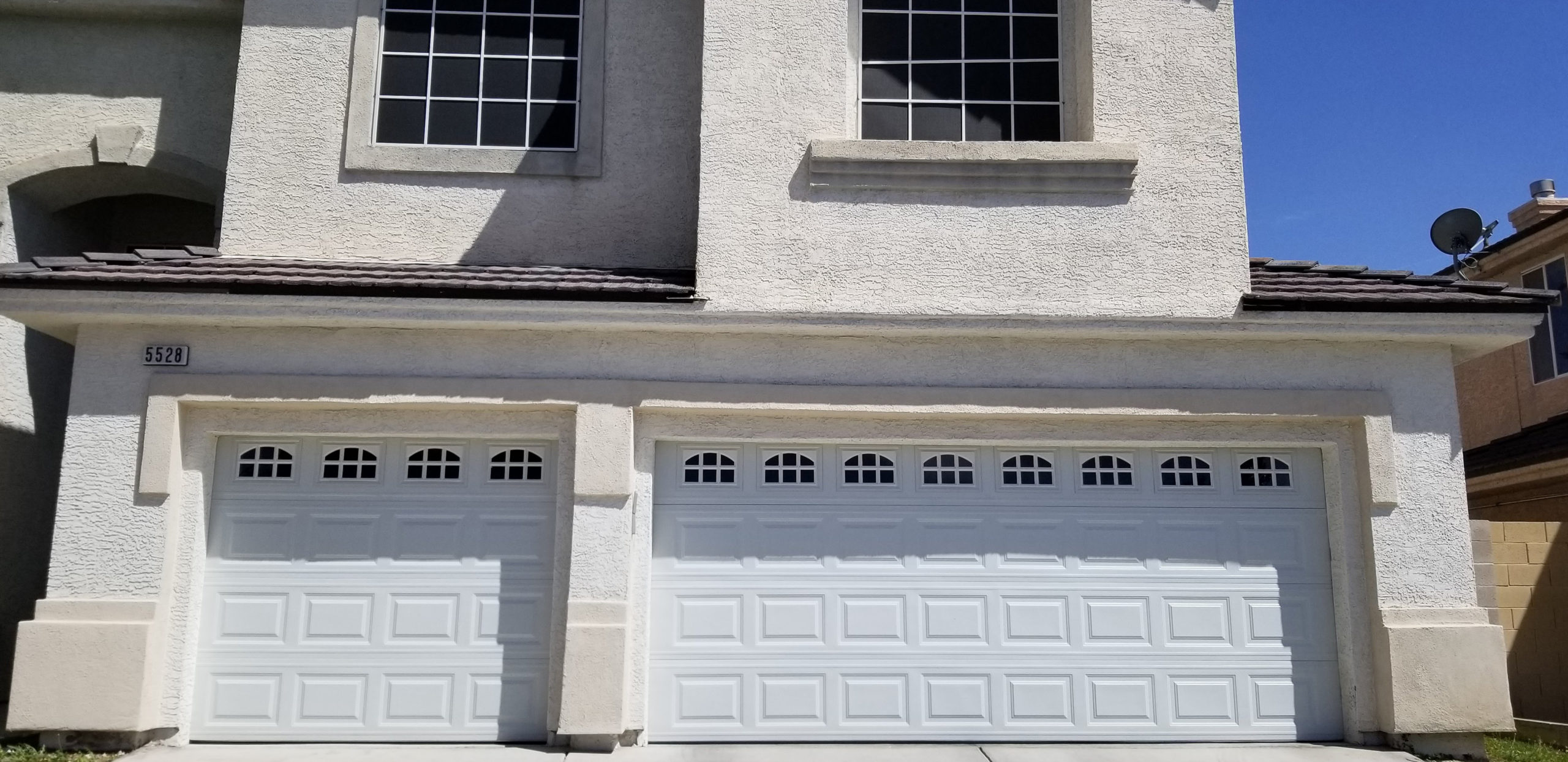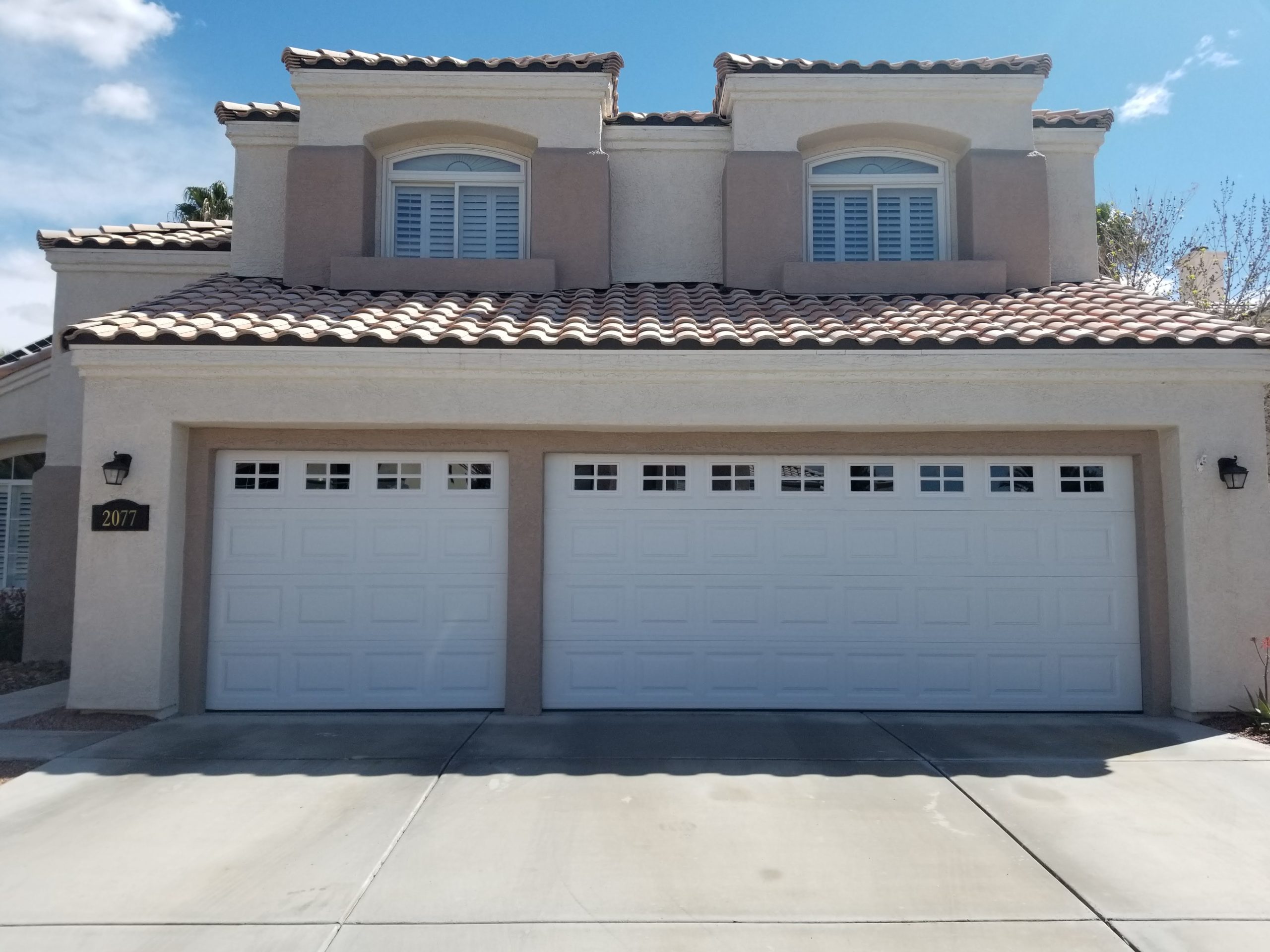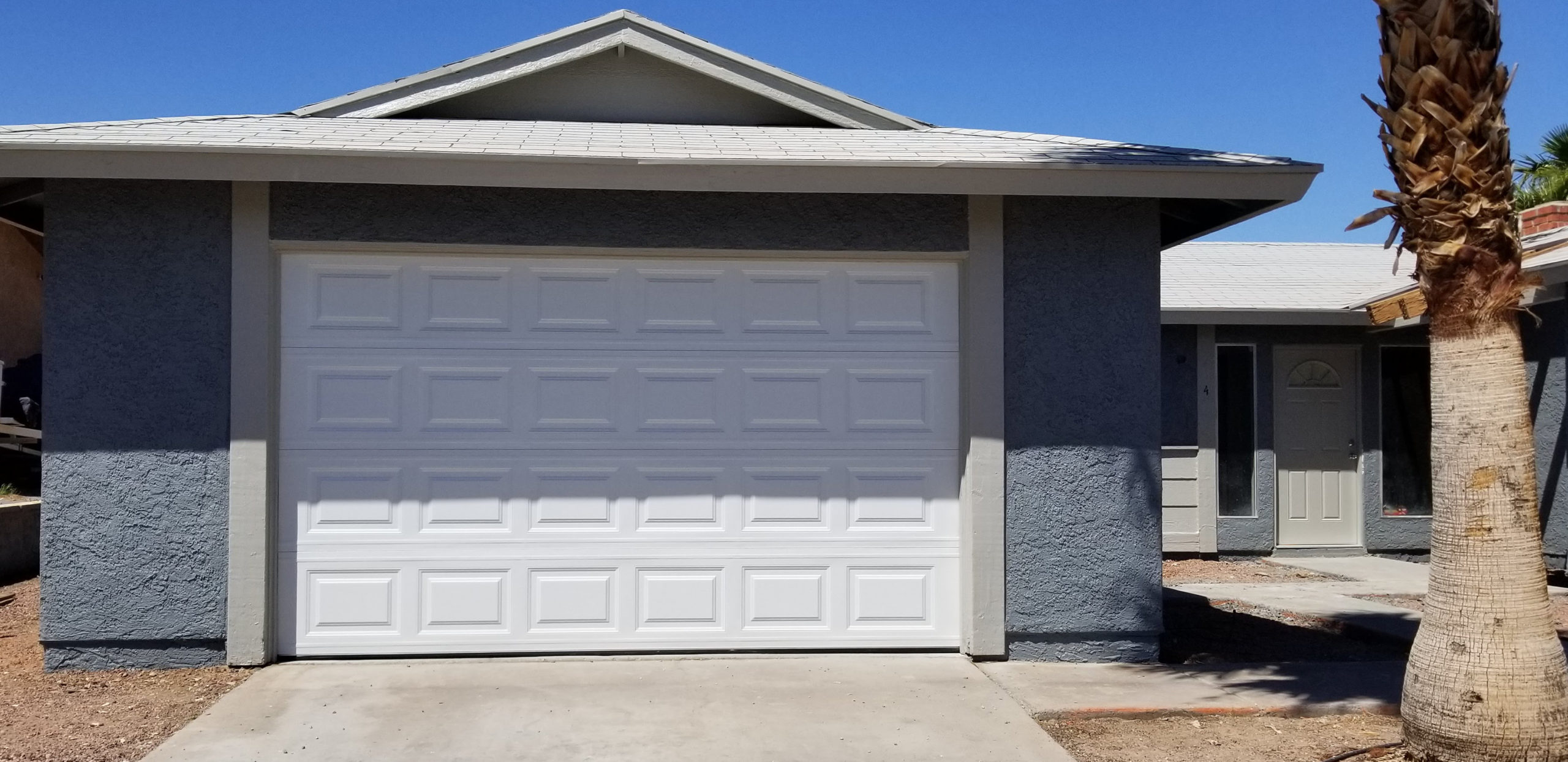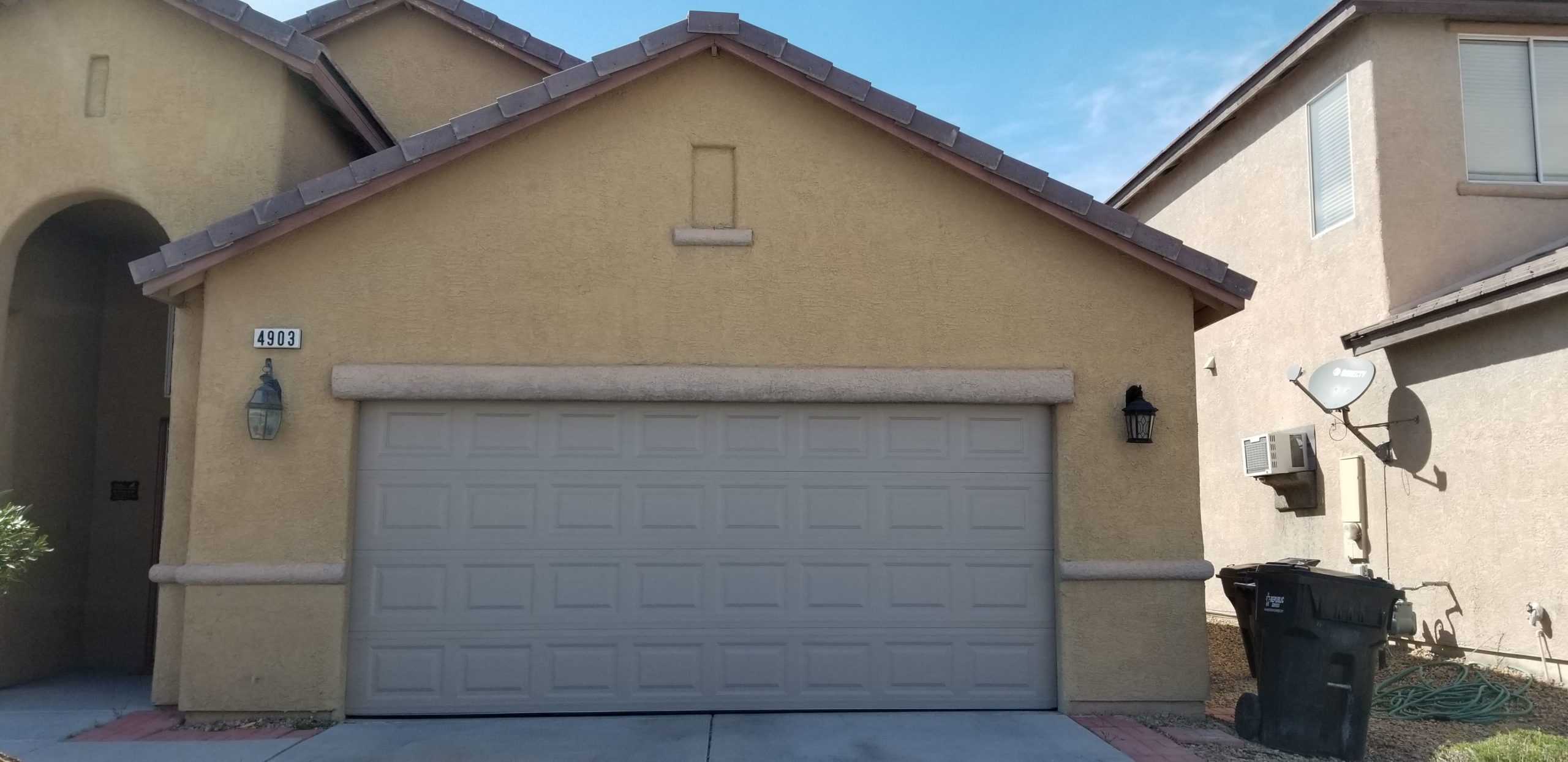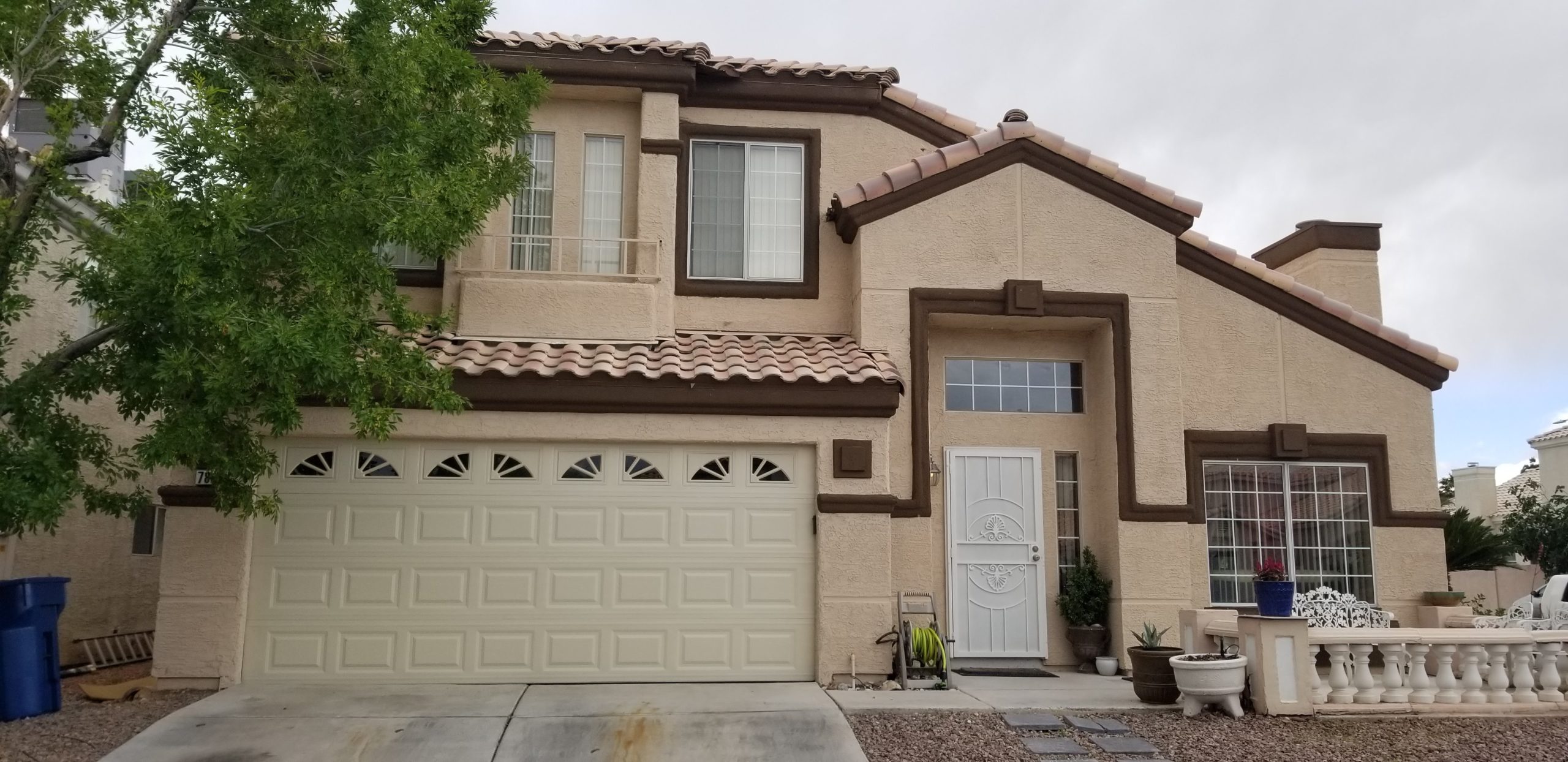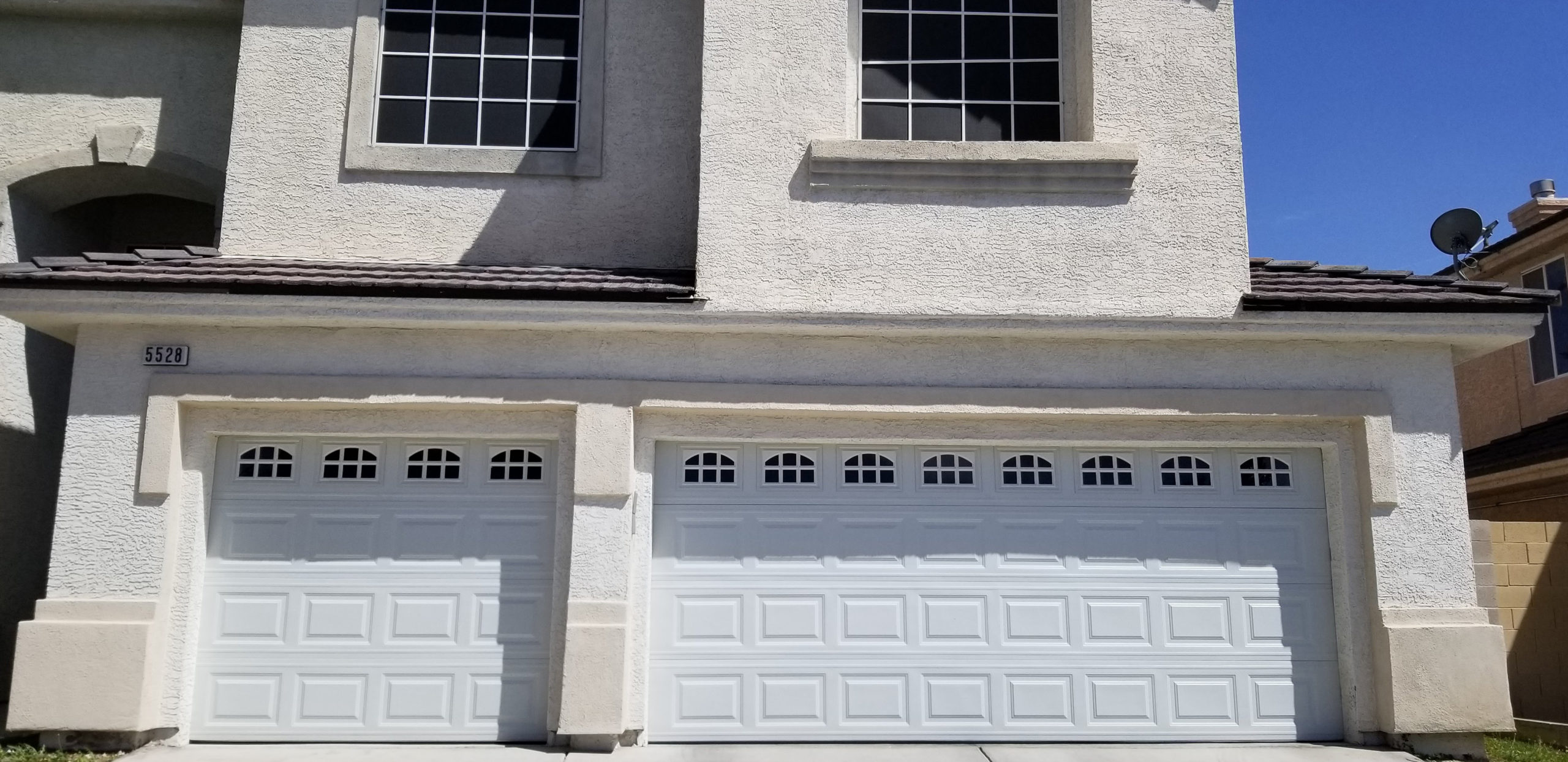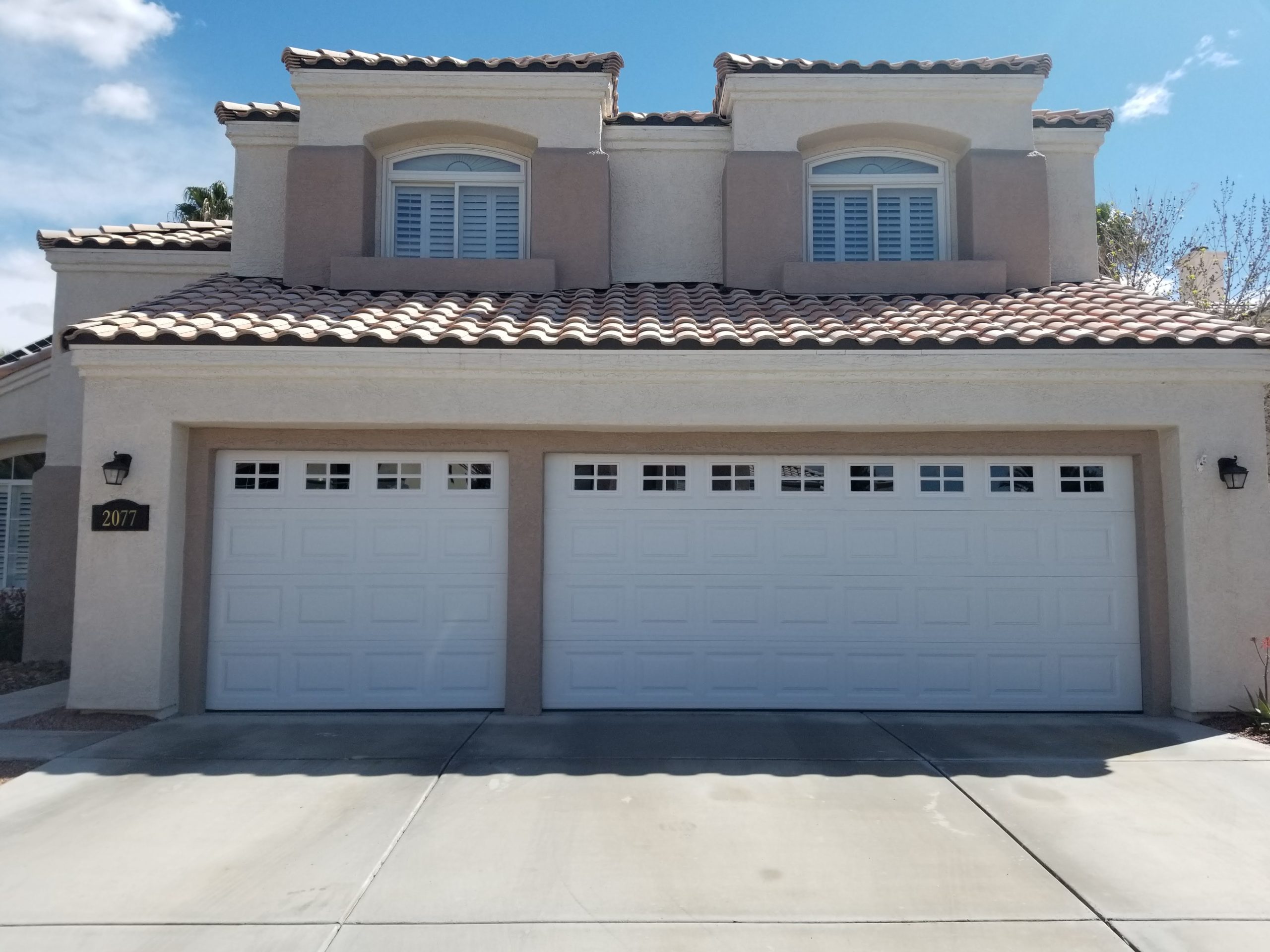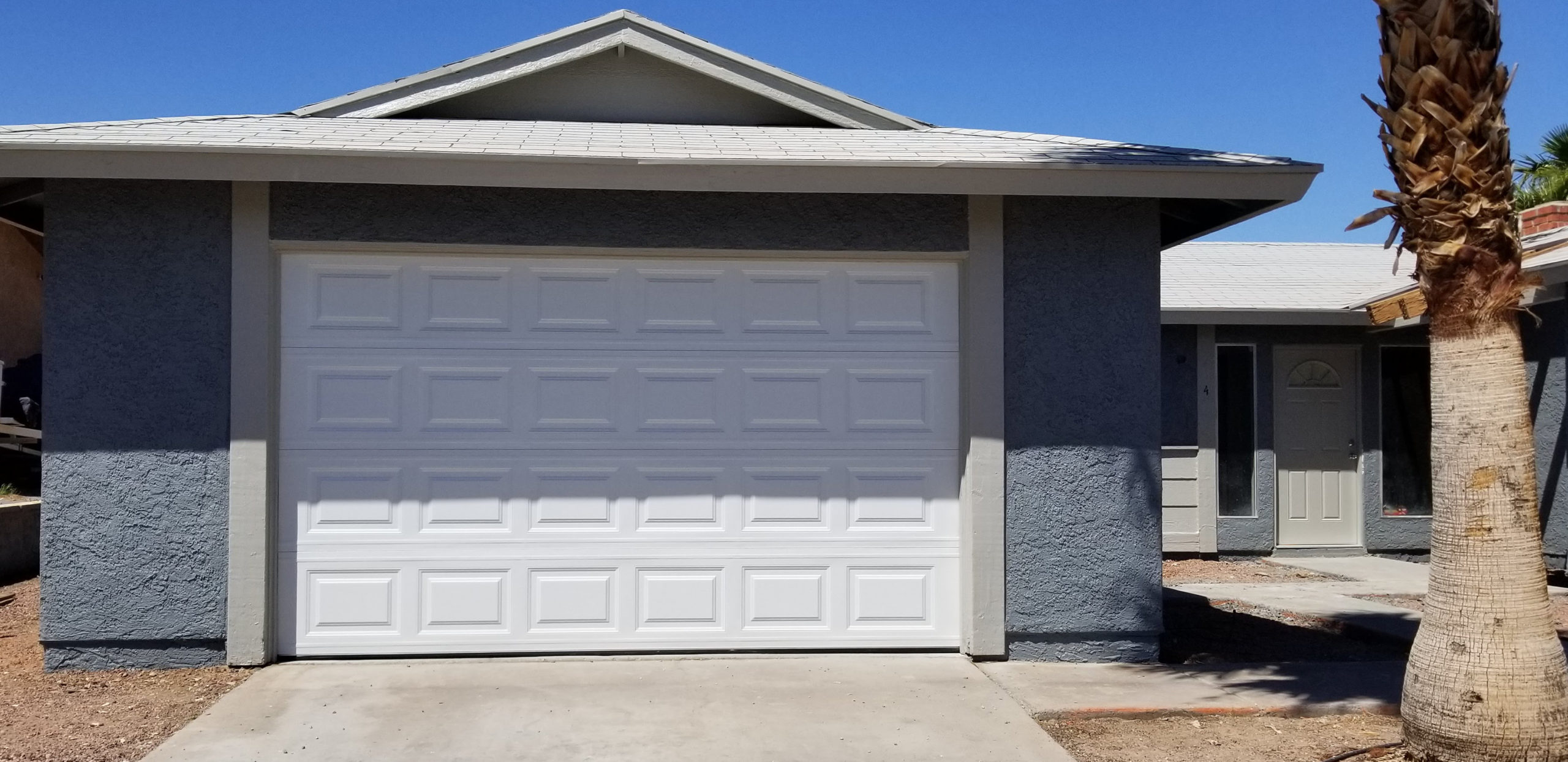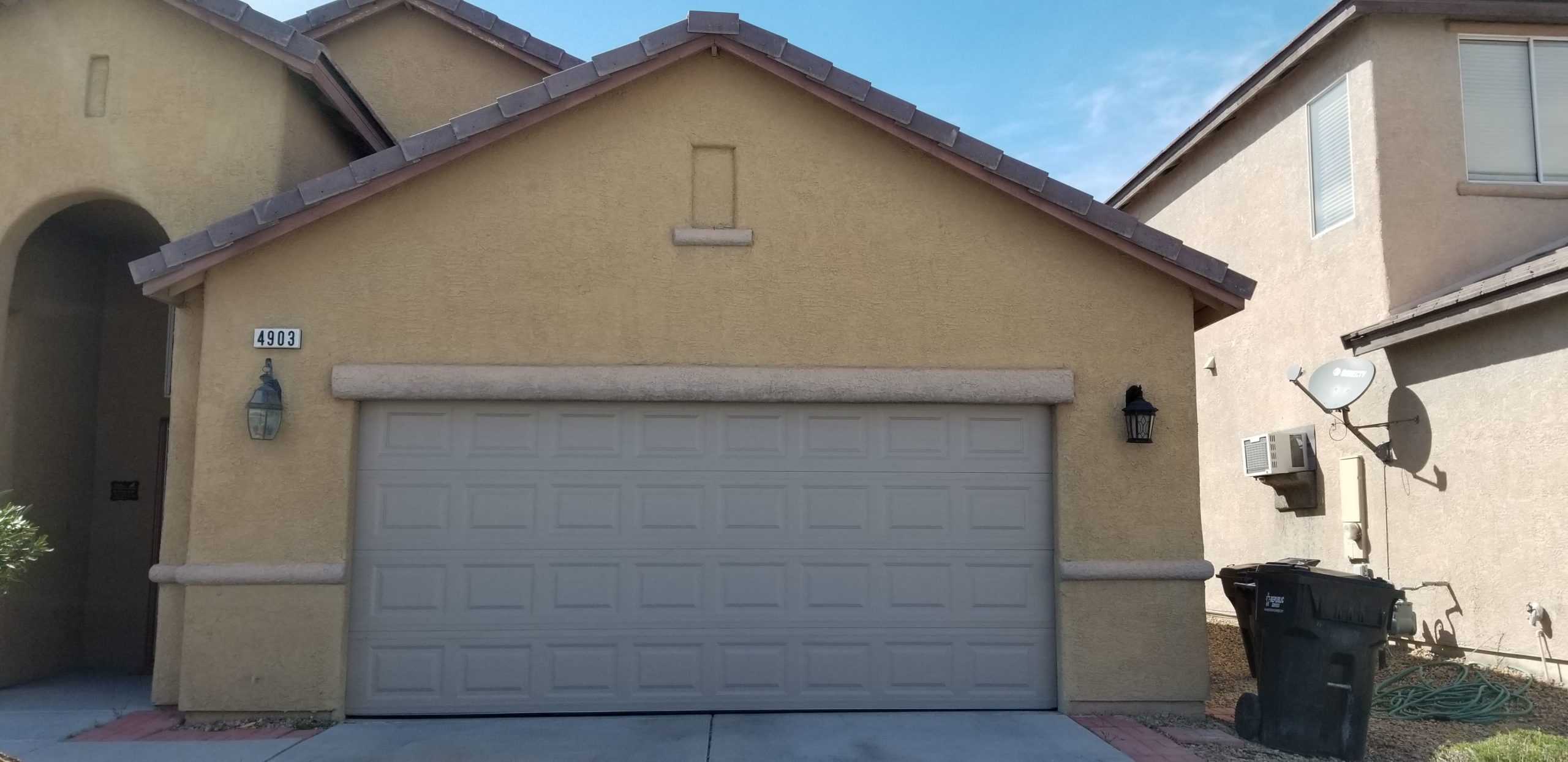 Subscribe
Sign up to hear from us about specials, sales, and events.
Contact Us
24 Hour Emergency Service Available
Garage Door Repairs & Service in Las Vegas
Garage Door Repairs & Service in Henderson
Garage Door Repairs & Service in Summerlin
Garage Door Repairs & Service in North Las Vegas
Bonded & Insured
Lic #0079576
Empire Garage Door
Las Vegas, Nevada 89145, United States
CALL OR TEXT! (702) 373-7890
EMAIL! [email protected]
SEND MESSAGE